SKU:PS-TPD-0700NNFAGU-2
Regular price
Sale price
$79.99 USD
Unit price
per
Sale
Sold out
80 PLUS Gold certified None modular PSU with ultra-quiet 120mm cooling fan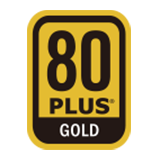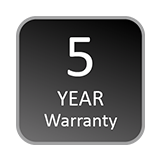 View full details
Design

Specification

Download

Toughpower GX2 700W
The Toughpower GX2 700W is built to deliver 80 PLUS Gold efficiency. It features a 120mm cooling fan, multiple connectors for users to power up the build, and high quality components to help deliver a continuous and stable power with an ambient temperature up to 50°C, while near silent operation and reliable performance are guaranteed. With an ample 5-year warranty, the Toughpower GX2 700W is able to satisfy the market, where PC enthusiasts are looking for a budget-friendly power supply with all the fundamental features.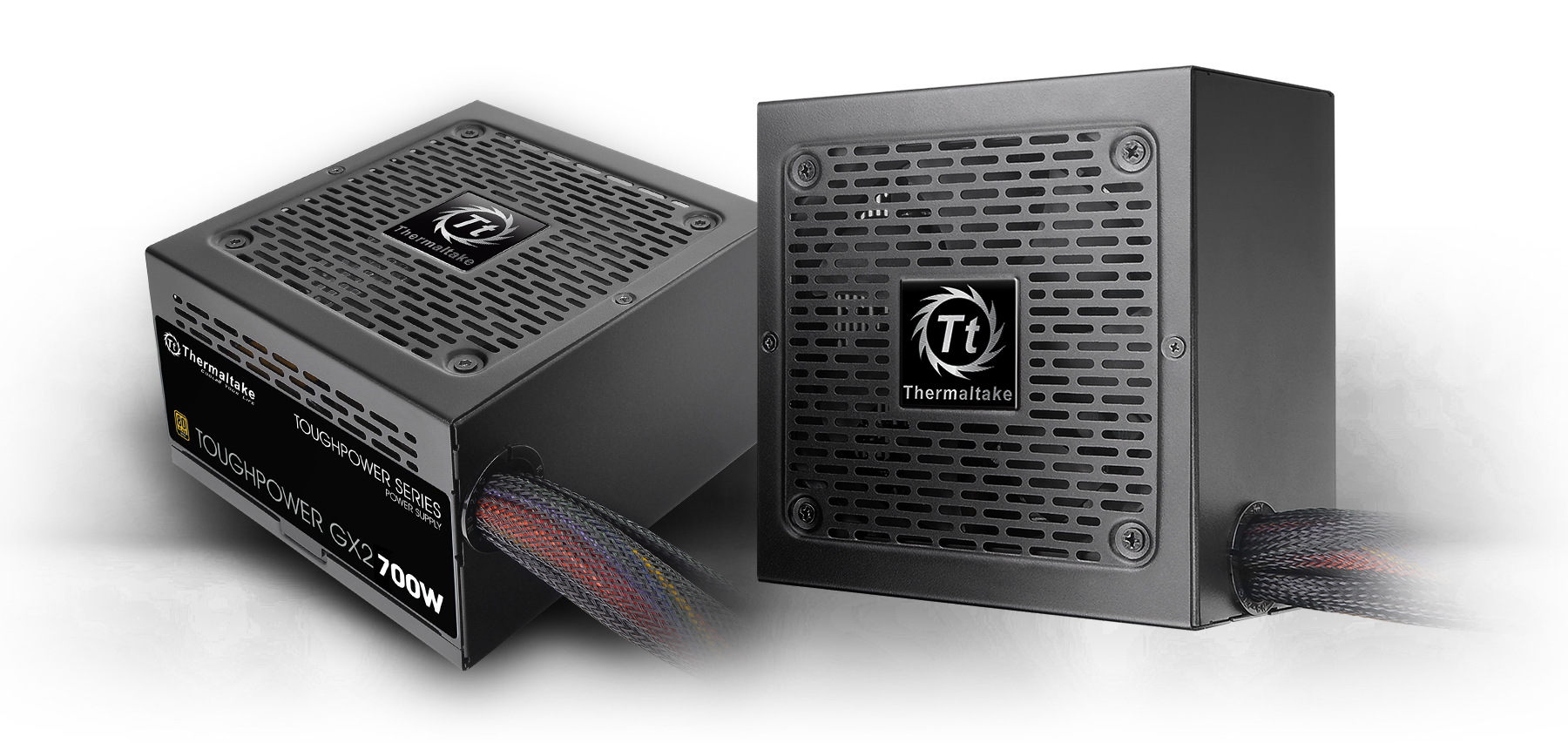 Ultra-Quiet 120mm Cooling Fan
Featuring a 120mm cooling fan, the Toughpower GX2 700W delievers excellent airflow at an exceptionally low noise level.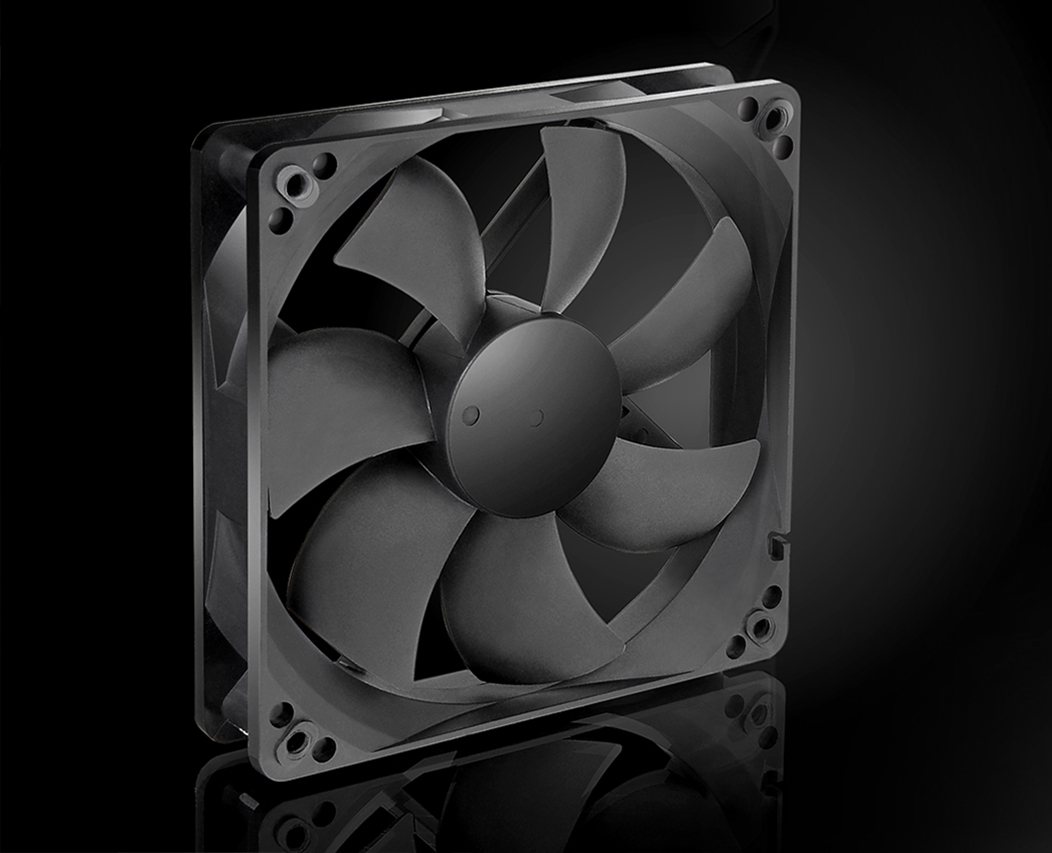 Meet Intel Low Ripple Noise
The Toughpower GX2 700W meets all Intel's ripple noise requirement on +12V, +5V or +3.3V from 0% to 100% load to ensure a stable operation and keep your performance-critical components to function reliably for longer.
+12V Rail
+5V Rail
+3.3V Rail

Toughpower GX2 700W
Meet Intel Voltage Regulation
The voltage regulation of Toughpower GX2 700W meets Intel's standard ±5% for major rails and ±10% for -12V, ensuring the highest performance.

+12V, +5V, +3.3V Voltage Regulation

Toughpower GX2 700W Toughpower GF1 Series
Multiple Connectors
The Toughpower GX2 700W offers cable selection for users while powering the system at an advantageous voltage. The multiple connectors make cable installation an easy task.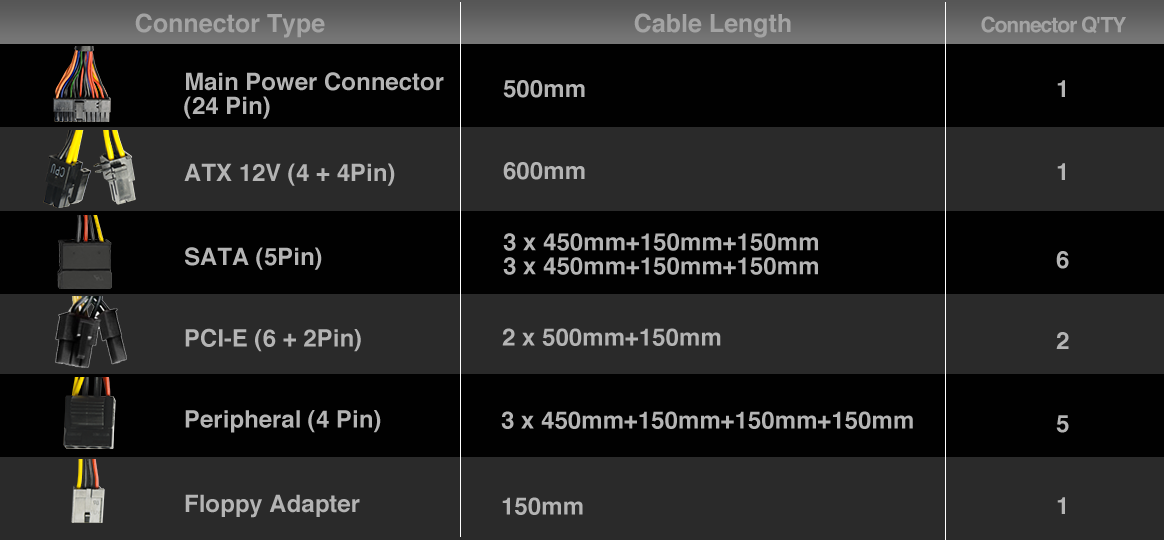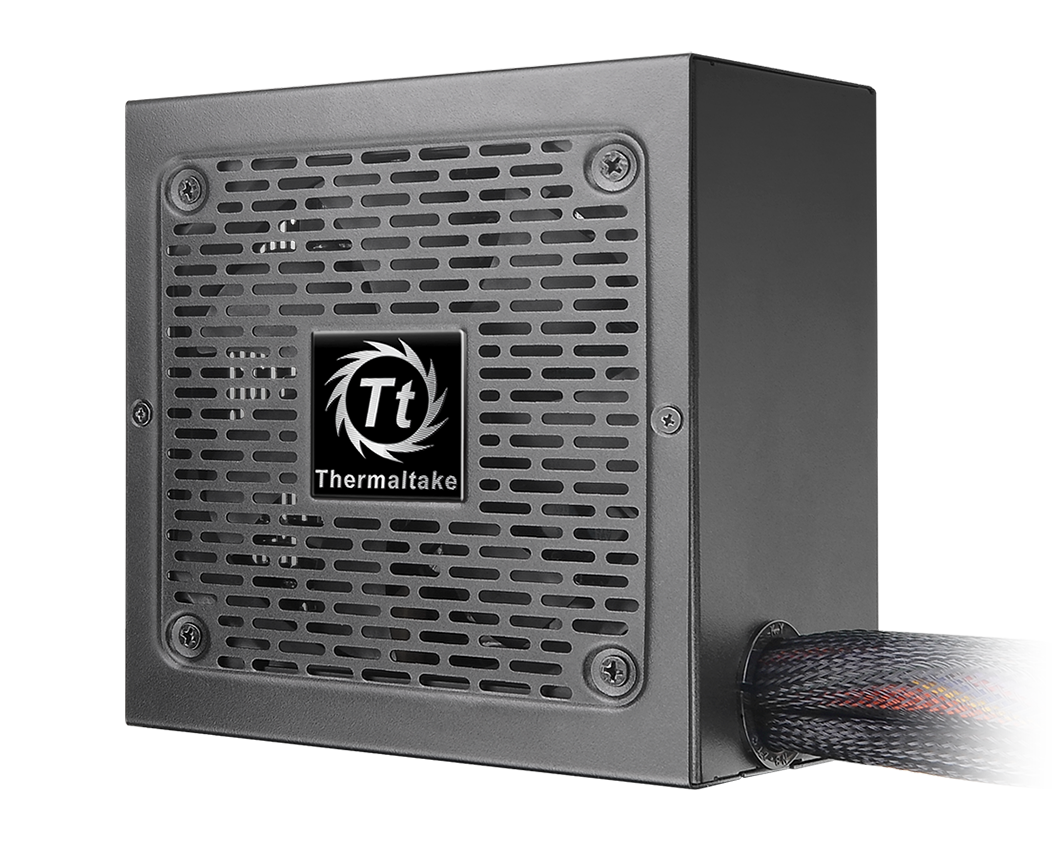 High Quality Components
High quality components enable non-stop usage with stable and reliable performance, no more capacitor explosion and leakage.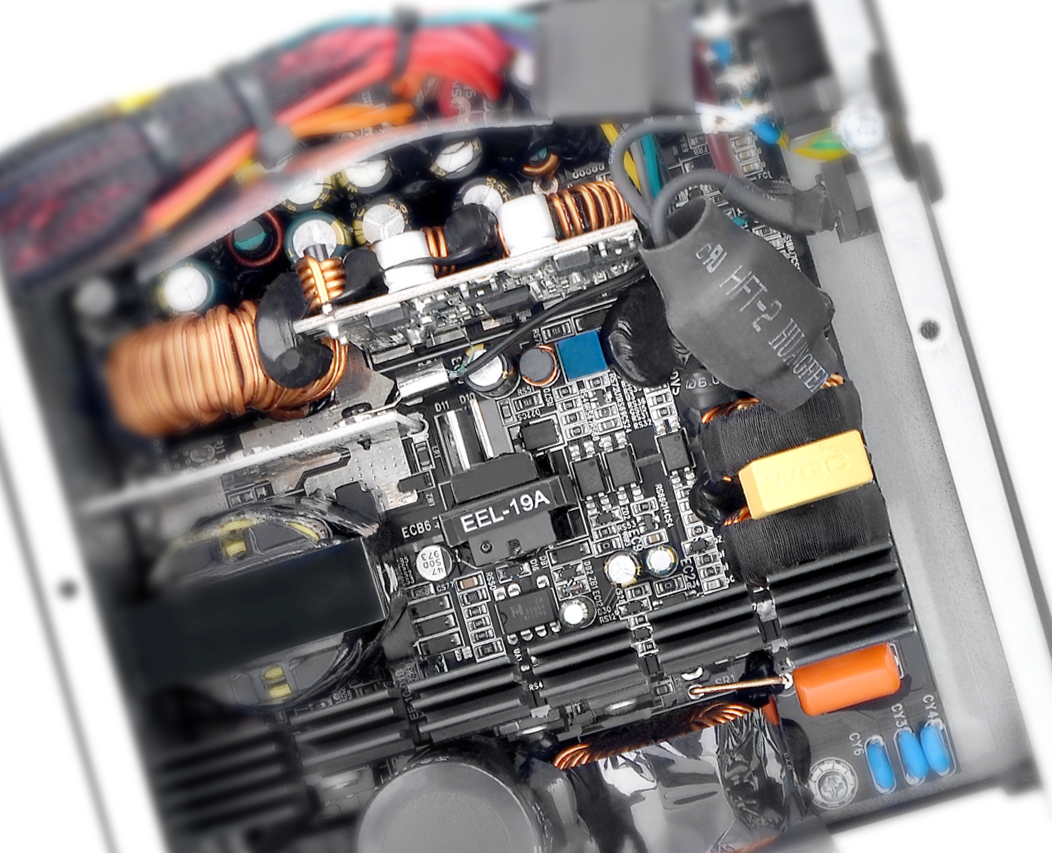 High current Single +12V rail design
Powerful single +12V rail design supports any graphic card(NVIDIA or AMD), ensures a stable and reliable supply to all types of system loading.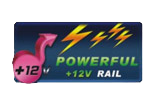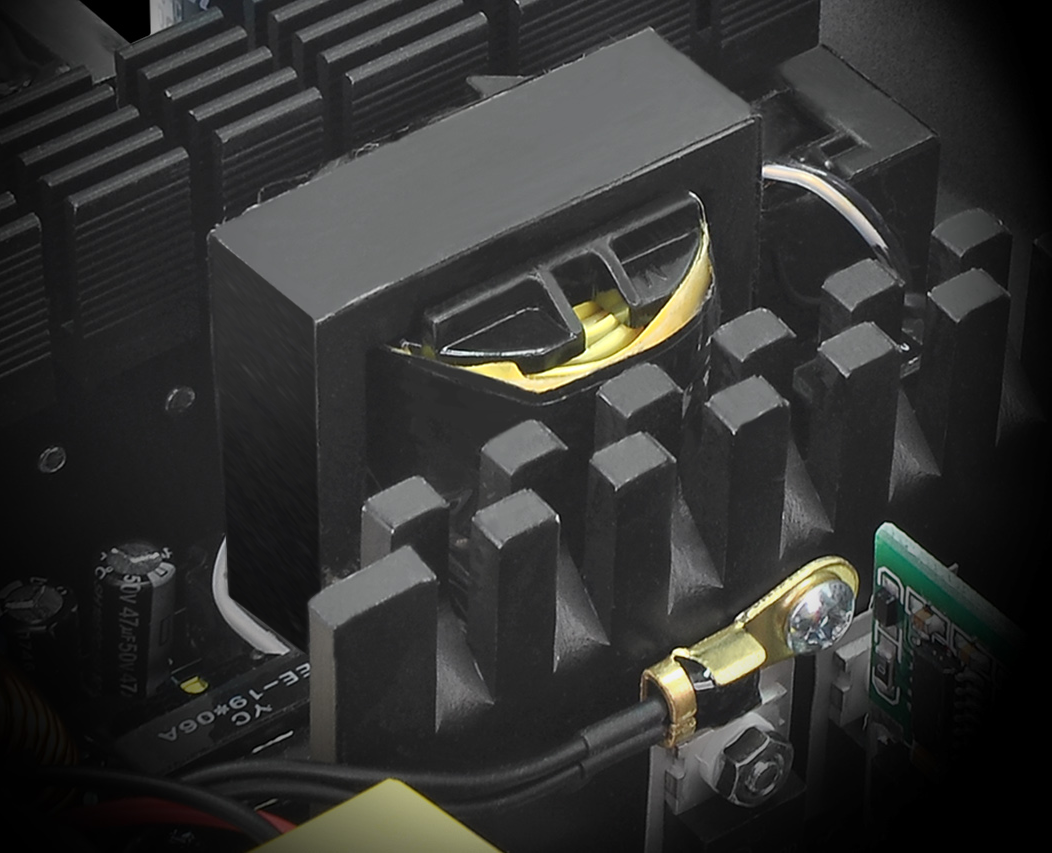 80 PLUS Gold Certified and Lake C6/C7 States Ready
Toughpower GX2 700W saves energy through its high energy efficiency up to 90% and is certified to 80 PLUS® Gold. It has been optimized to work with all generations of Intel's processors to achieve maximum energy saving.