SKU:CL-W338-PL00SW-A
Regular price
$189.99 USD
Regular price
Sale price
$189.99 USD
Unit price
per
Sale
Sold out
The Pacific PR12-D5 Plus has newly designed mounting stands that ensures further stability while holding the 250 ml reservoir. The rotary cap design provides easy water loop options and delivers 16.8 million illumination of color and is supported by the TT RGB Plus Software.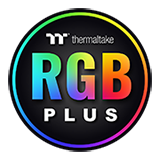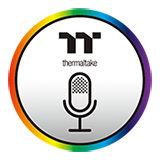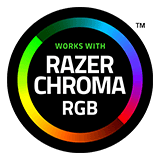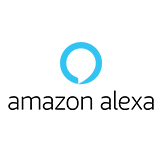 View full details
Design

Specification

Download
Thermaltake
Pacific PR12-D5 Plus
360° Rotary Cap
The 360-degree rotary cap allows users to adjust the positions of the G 1/4 thread ports even after it mounts to the chassis, providing more flexibility during water-cooling builds.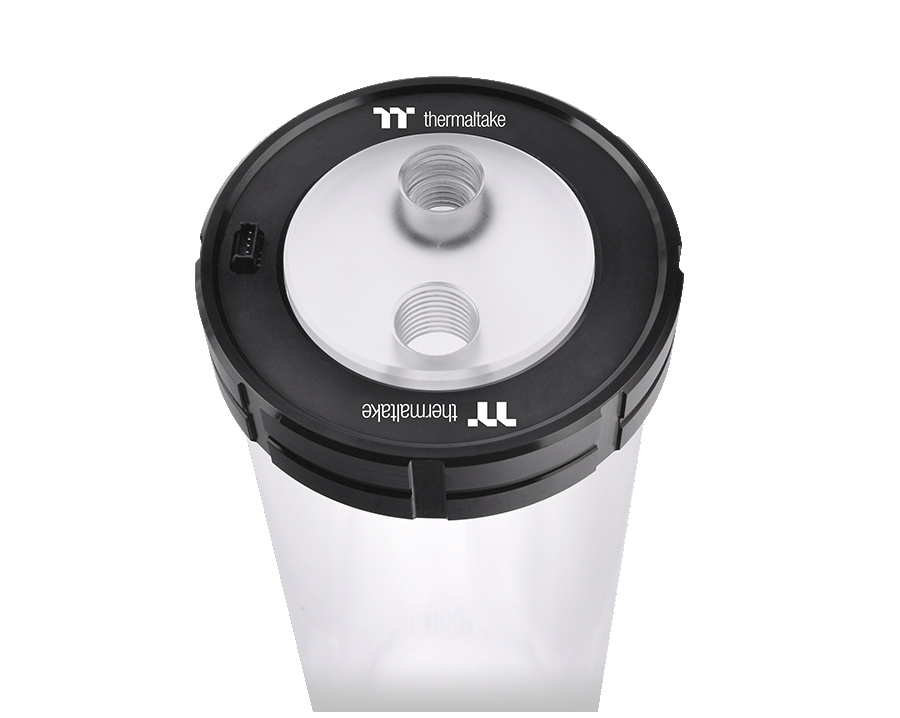 Colorful Lighting
Shining through the rotary cap is 12 addressable LEDs allowing users to experience numerous lighting effects and 16.8 million color combinations through the TT RGB Plus software.


View the light show
Light Mode : Static

Release your creativity
Pacific PR12-D5 Plus is a 196.7 mm tall reservoir with a capacity of 250ml; not only is it suitable for small chassis, when placed in a large chassis, it releases extra space for more DIY styling, allowing users to get creative with this product!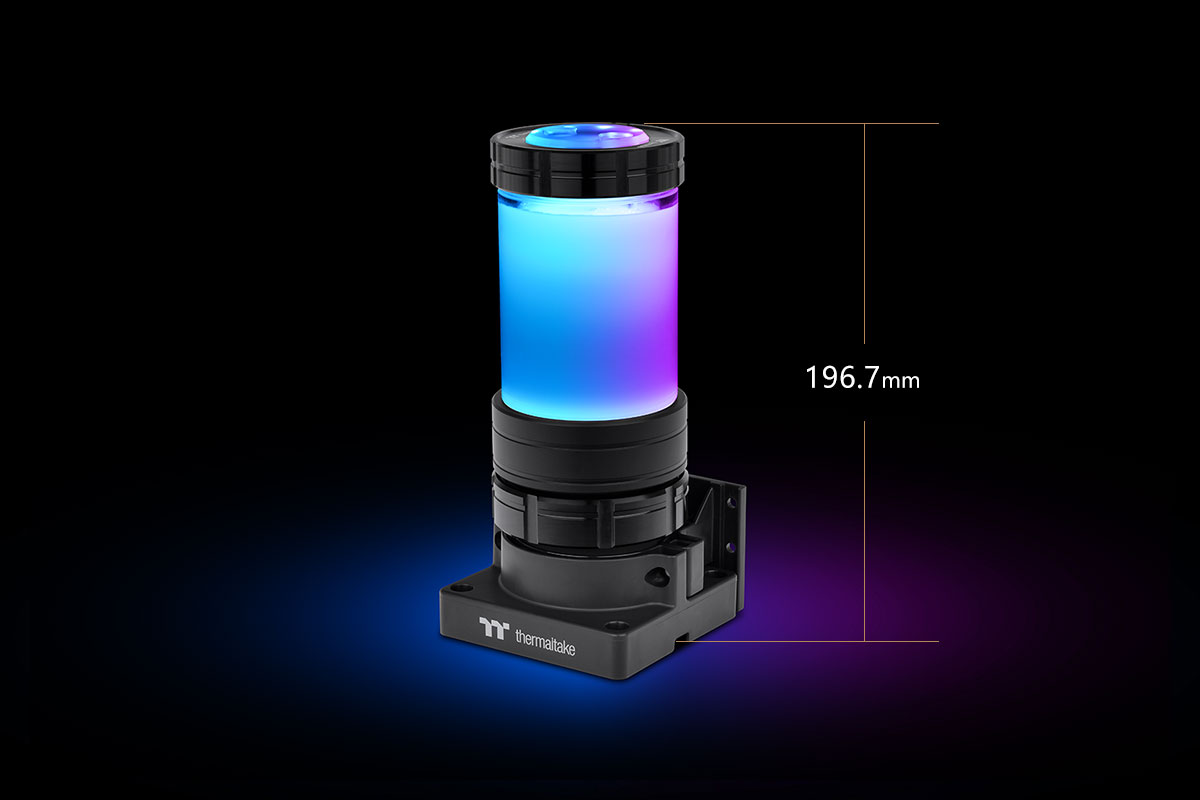 Powerful Pump
The powerful pump head can push the coolant up to 15 feet high when set at its maximum speed, providing a flow rate of 1135 liters per hour. 5 Level Speed control allows users to manually control the pump's speed, switching the pump speed depending on the computer's load.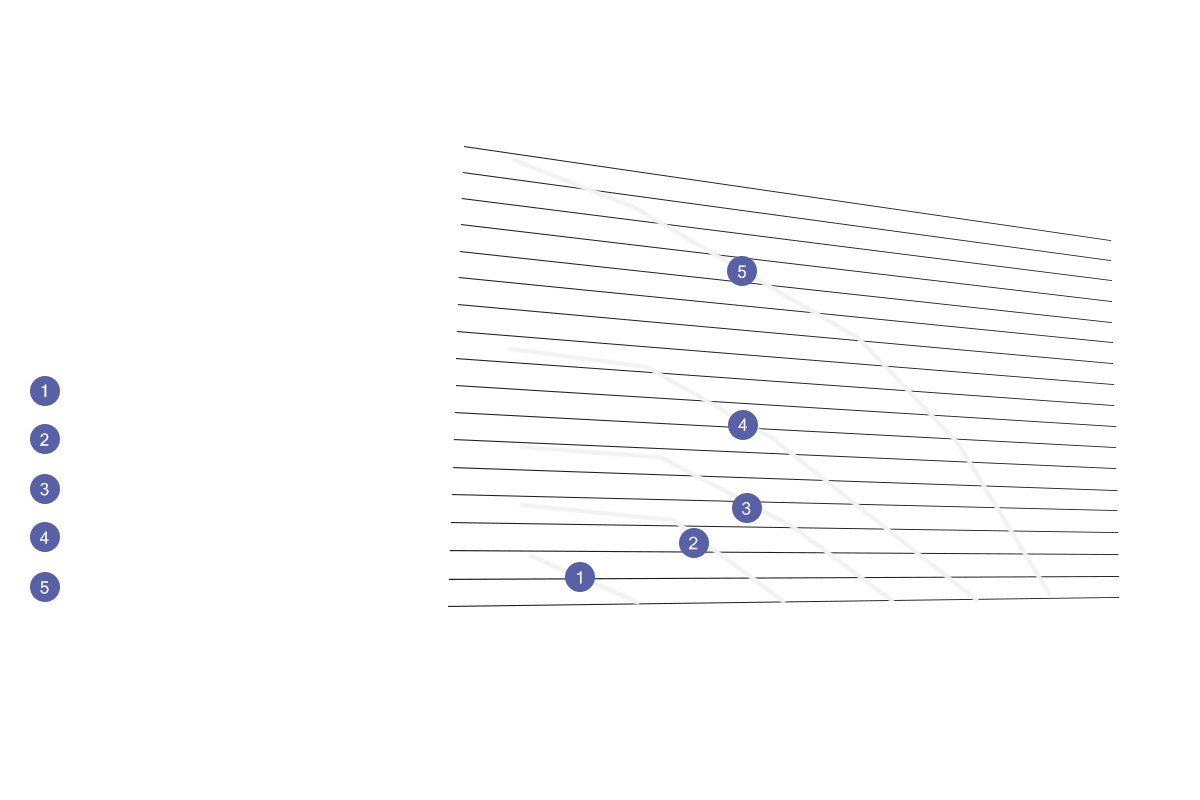 Multiple Installation Option
Besides the standard reservoir and pump stand, the package also includes a bracket that allows users to install the Pacific PR12-D5 Plus on a fan, allowing users to enjoy water cooling with any chassis.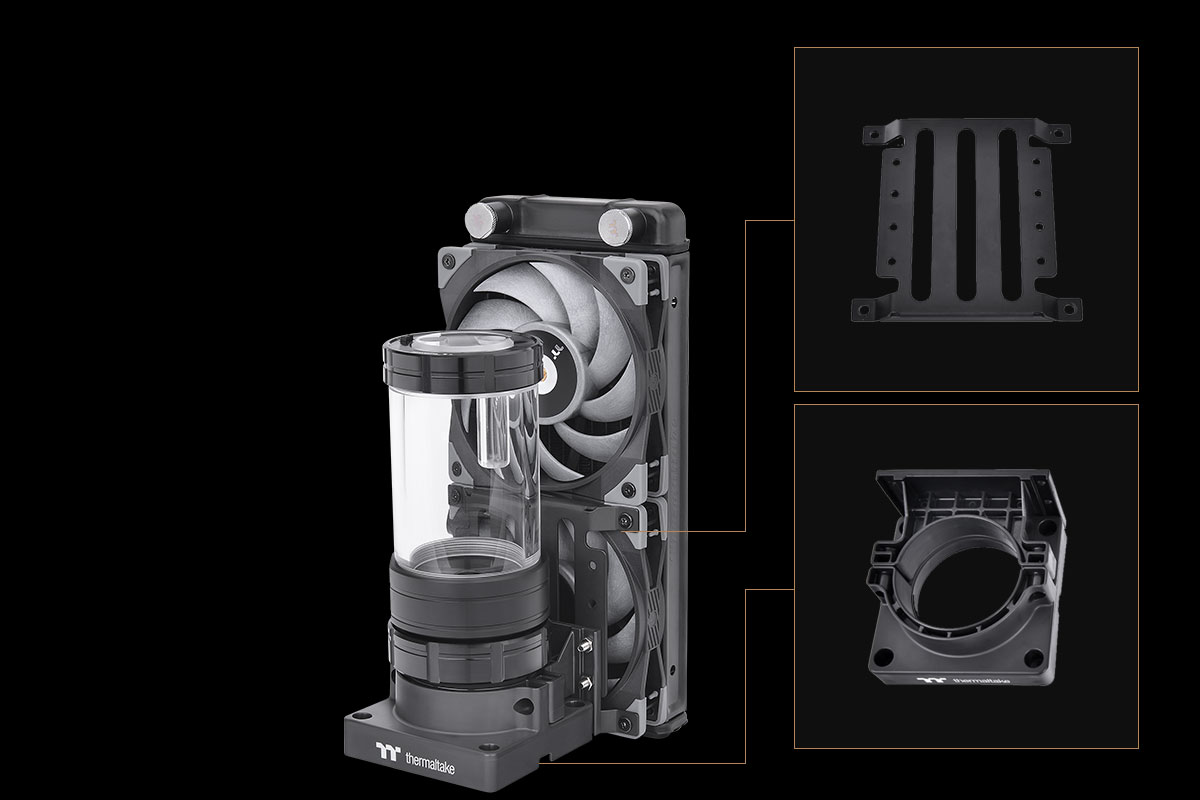 TT RGB PLUS Software
2.0 - New version of Thermaltake's TT RGB PLUS patented software, providing more lighting effects and PC monitoring functions.
1.0 - Thermaltake's patented software to synchronize TT RGB PLUS products with addressable LEDs.
Caution: TT RGB PLUS 2.0 and TT RGB PLUS 1.0 will overwrite one another; users can only install one version of TT RGB PLUS.

2.0 DOWNLOAD NOW 2.0 USER MANUAL
1.0 DOWNLOAD NOW   1.0 LEARN MORE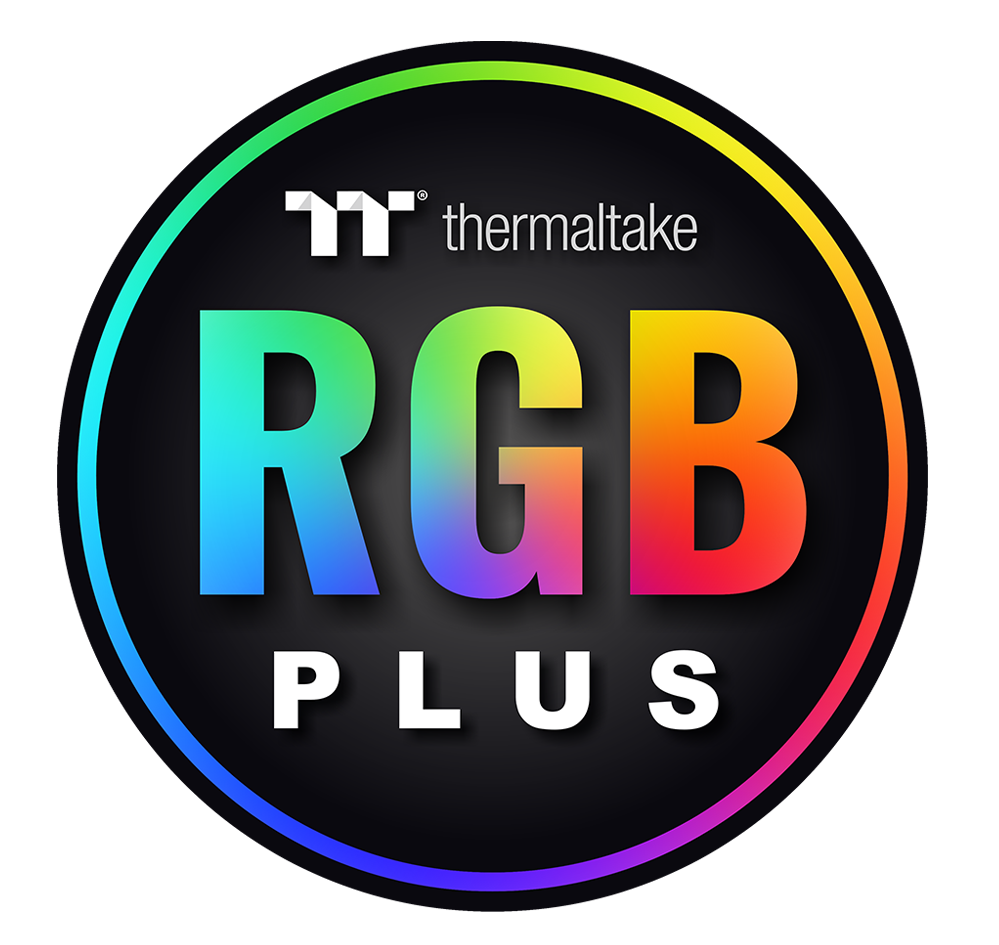 Sync with Razer Chroma Lighting
All Thermaltake TT RGB PLUS products are able to connect into the Razer Chroma ecosystem, Razer Synapse 3. Users can experience synchronized gaming and RGB lighting effects on their TT RGB PLUS liquid cooling system and Razer gaming gear!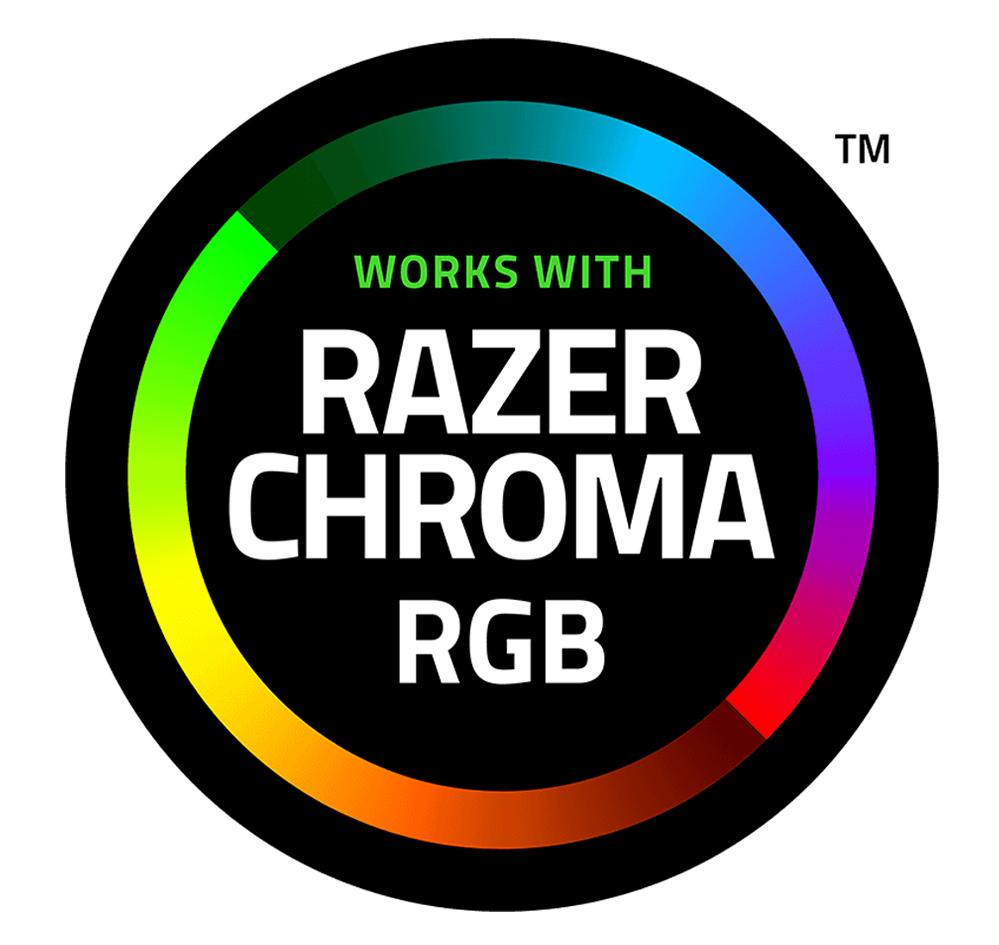 Works with Amazon Alexa
All Thermaltake TT RGB PLUS products support Amazon Alexa Voice Service, allowing you to give voice commands to the Alexa-enabled devices.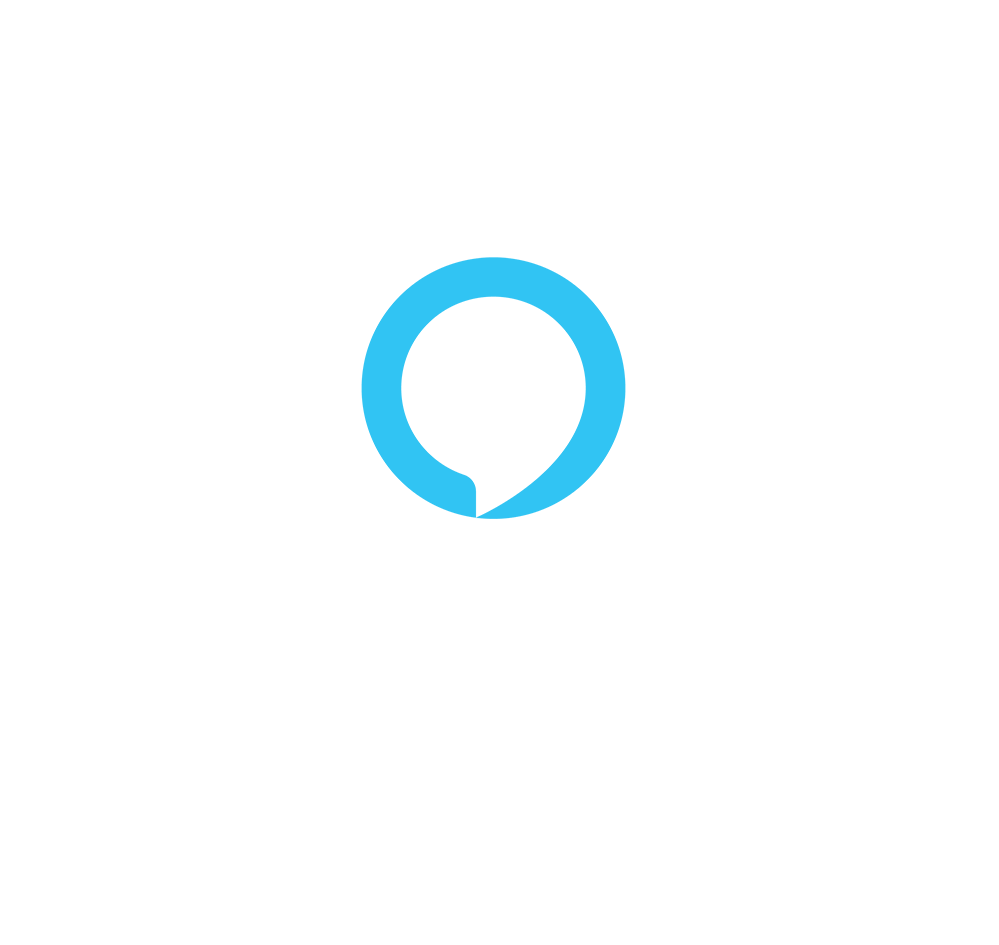 Cautions
Thermaltake recommends the following steps to be taken before using the Pacific series radiators and water blocks

To ensure a clean loop, flush and rinse your radiators and water blocks with distilled water prior to use.
Do not use tap water or distilled water as your coolant, it may harm your loop and reduce performance.
It is strongly recommended to use market proven pre-mix coolant, such as Thermaltake Coolant 1000. It offers great performance while protecting the entire liquid loop from corrosion.
Before storing your water cooling components, please clean, rinse and dry. This will ensure a longer lifespan for your components.
Thermaltake recommends the following steps to be taken after completing your water loop setup

It is strongly recommended to use market proven pre-mix coolant, such as Thermaltake Coolant 1000. It offers great performance while preventing the entire cooling system – copper, brass, nickel, aluminum, and steel – from corrosion.
Fill the reservoir with coolant and cycle the power on and off several times while the pump pushing the coolant into the loop.
DO NOT let the pump run dry, when there is no liquid entering the pump turn off your power immediately
Fill the reservoir to the top as it will prevent air from going into the pump
If necessary tilt the system slightly from side to side to bleed the air out of the loop.
Place some paper towels under fittings and joining points to test for leaks.
Run the loop with the fill port open for about 24 hours to completely bleed the air out of the loop.
Before starting, flush out your system correctly to prevent any coolant or unwanted particles sticking to your tubes, radiators and other cooling components.
Coolant might fade over time.